Group site
Introduction
In the context of the global engineering market, SEGULA Technologies Romania offers powerful technical and economic solutions which enable us to address the client's needs in terms of costs/quality/deadlines. Proximity, cost effectiveness, cutting edge services in product and process engineering and skill set management: all the key ingredients to succeed at our competitiveness initiative!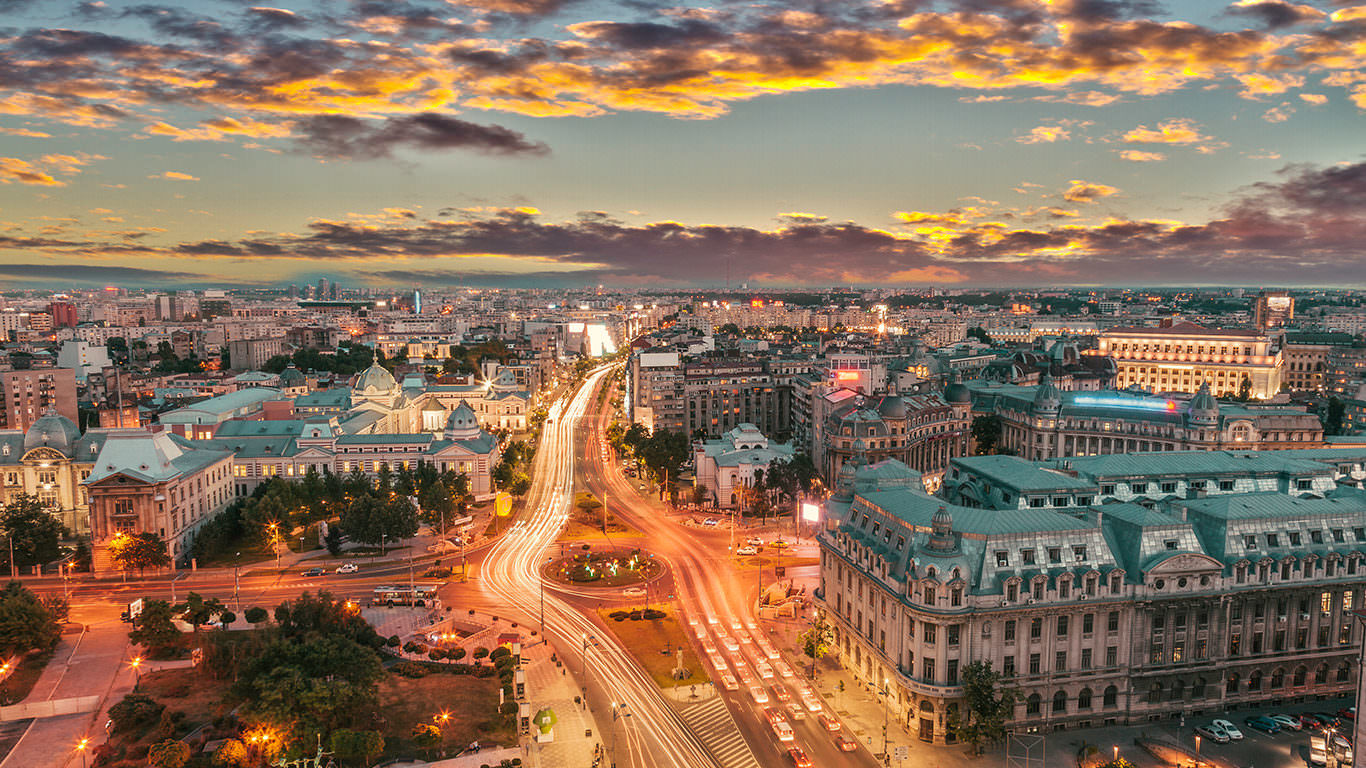 Spontaneous Application
The form contains errors.
Your message is empty.
You must attach your resume.
You must agree to the terms.
*Required fields
Your message has been sent. Thank you !
Locations
Segula Technologies in Brasov
Neorama Building
Str. 13 Decembrie nº 31
1er étage
500119, Brasov
Segula Technologies in Bucharest
Union Business Center II
Floor 4 Room I
Str. Stirbei Voda no. 26-28
010113 Bucharest
Romania
Tel. + 40 21 312 39 74
Fax + 40 21 312 39 85
Segula Technologies in Mioveni
Str. Depozitelor no. 5
115401 Clucereasa
Mioveni
Argeș
Romania
Tel. + 40 37 213 71 00
Fax + 40 37 213 71 50
Segula Technologies in Pitesti
1 Banu Maracine
Floor 1 and 2
110194 Pitești
Argeș
Romania
Tel. +40 24 822 00 03
Fax +40 24 822 00 04